Welcome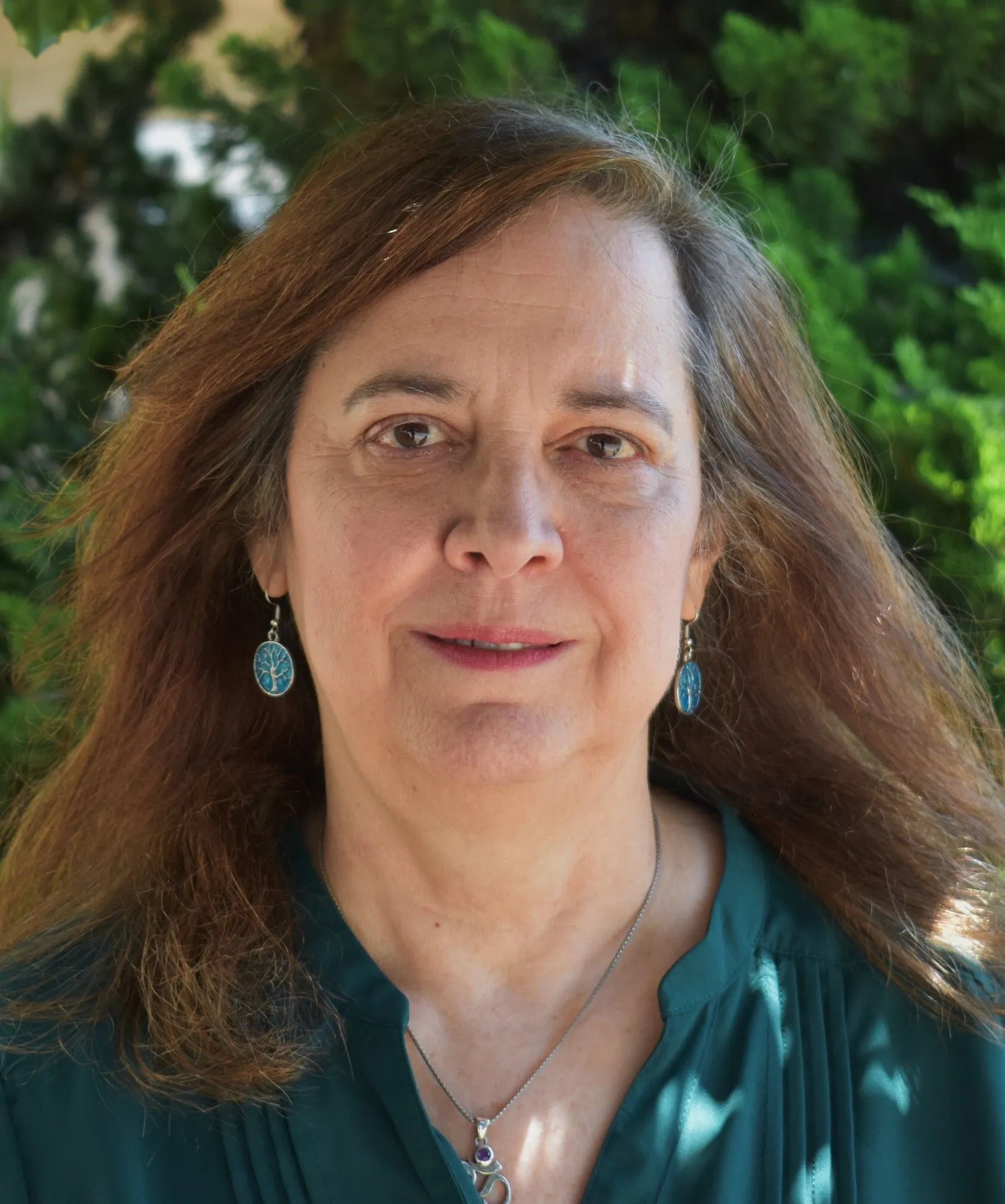 Welcome to my practice! Whether you are new to therapy or an experienced seeker of personal growth and empowerment, I hope you will find what you are looking for here.

With over 17 years of experience as a licensed psychotherapist in private practice, working with both individuals and couples, I offer a non-judgemental, compassionate, interactive approach to therapy. I draw on a variety of methods and perspectives to tailor the work to your shifting needs as we work toward the achievement of your goals. (These may include cognitive-behavioral, coaching and mindfulness techniques and approaches that range from traditional psychodynamic to existential-phenomenological to transpersonal.) A session might include a focus on somatic (body-based) or cognitive techniques for reducing stress, anxiety or depression; coaching in effective communication strategies; a brainstorming session around practical, concrete strategies for solving problems or creating and achieving goals; an unstructured search for insights and clarity; an exploration of long-standing, unproductive patterns of behavior; or even dreamwork. While I honor the power of early influences in shaping one's current experiencing, I tend to work in the present, trusting that the impact of the childhood experiences will "show up" in the present to the extent they are relevant.

Areas of special focus include
stress, anxiety and depression;
major life transitions (divorce, career change, etc.)
relationship issues and couples counseling
career and workplace challenges
adult ADHD (in yourself or a partner)
managing controlling or difficult relationships, resolving conflict and enhancing personal power
Having spent ten years as a corporate attorney prior to becoming a psychotherapist, I am familiar with the particular challenges of a corporate work environment, and I frequently work with attorneys and other professionals.

You will find that my offices offer both convenience and privacy. Both are located in commercial areas near public transportation. The San Francisco office has a separate entrance and exit. I offer Saturday hours in my Oakland office. Convenient zip codes include 94102, 94108, 94109, 94115, 94117, 94118 and 94129 in San Francisco and 94609, 94611, 94704 and 94705 in Oakland. For maps, click "Contact Me."
Please call or email me for a consultation today.